I'm fascinated by culture and I've been obsessed with contemporary art and media for two decades. I began my career as an artist, took a detour into being an art critic for a few years, then became a professional electronic musician for the bulk of my creative life. Now, solidly in phase 2.3 of my career, I work in Enterprise software design and specialize in data visualization. This collection of writings will grow over time but focuses on art, music and culture.
Modeling Reality: Physical Data Visualizations
Highlighting various three-dimensional representations of data as surfaced by the Data Visualization Society #Historic-Viz channel.
John Chappelsmith, "Map of the Track of the Tornado of April 30th, 1852"
Chappelsmith sought to prove the physics behind the meteorological phenomenon.
There's really nothing as visually satisfying as a pictorial map. Each densely packed, illustrated map is a visual feast for the eyes…
How a lost Swedish artist is challenging historical concepts of abstraction and spiritualism 69 years after her death.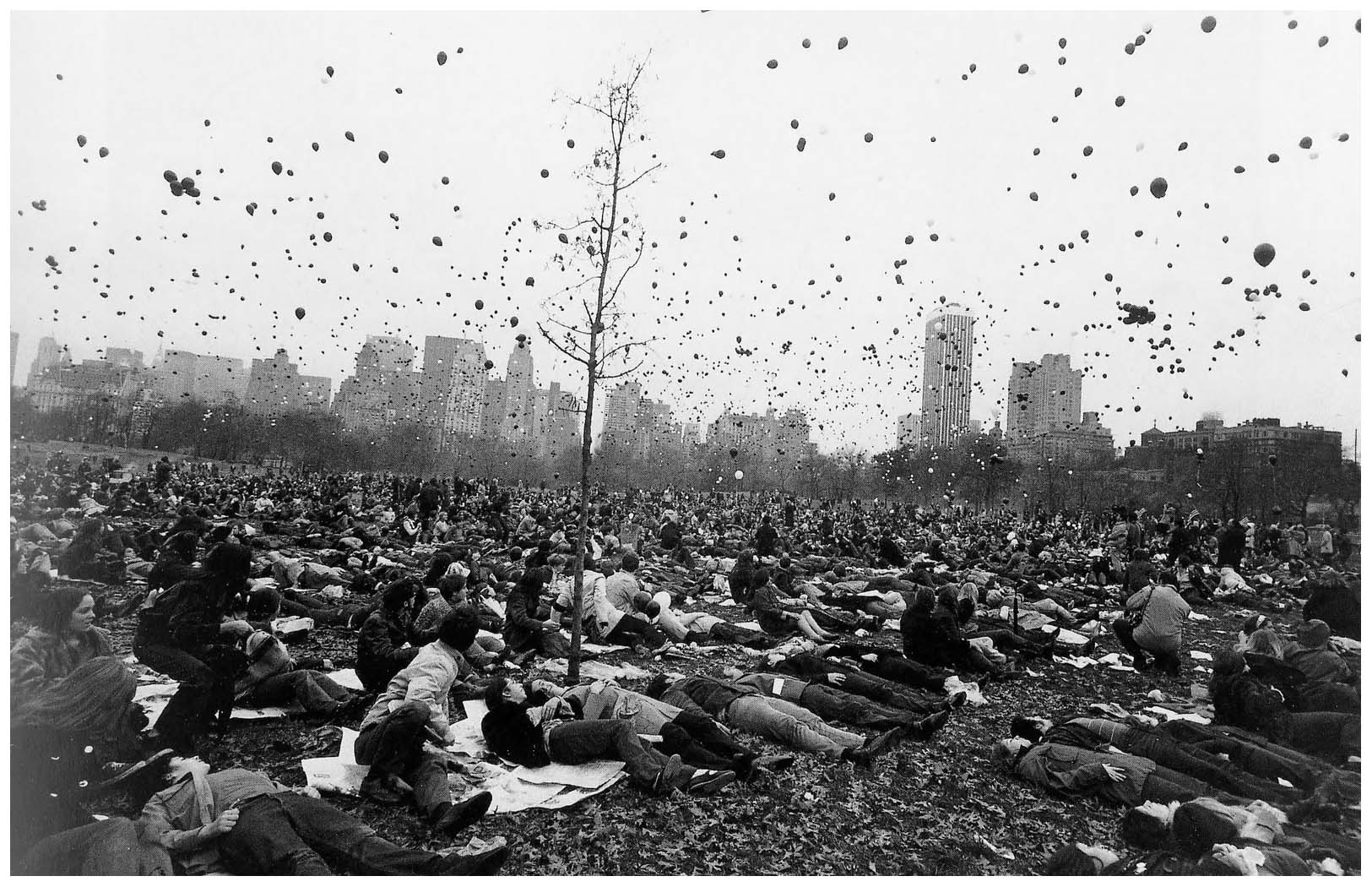 An interview from 1972 highlights the difficulty in explaining creative flow.
How I went from reading Paul Rand to making a regression analysis influenced DJ Mix
a tale of inspiration that takes some unusual twists